I'm going to start a new kind of posts, posts where I'll share how I did pack for Romania and how wise or not I've been. Romania was my last trip, I arrived back home last Wednesday, and I think I learned a few things with that trip and how to pack.
So, organizing items by category, here they are.
Gadgets
All of this was important to take, thankfully I didn't forget any nor while packing, nor when coming back. I was in doubt about the 70-300mm lens, with all the stuff I had to pack and the fact that I only had carry on luggage, I almost left it home. I used it a few times, I'm still not sure if it was wise or not, but considering that I used it a few times maybe it wasn't such a bad idea.
Clothing and Hygiene
Personal hygiene stuff
Underwear for 5 days
4 t-shirts
1 short sleeve shirt
1 long sleeve t-shirt
1 hoodie
1 pair of jeans
1 swimming shorts
1 beach towel
*1 shorts
*Underwear
*1 t-shirt
*1 long sleeve t-shirt
*1 pair of hiking shoes
*clothing I was wearing on the departure day
Ok, this time I had some thought about what to pack, but it wasn't enough. I had to think for 9 days, counting with departure and returning days. I also knew that the chances to have a weekend away were quite high, that was part of the drafted plan. So, I packed enough until Sunday (the returning day), and I could do laundry to have exactly what I needed until the departure. This was perfect, nothing failed with this part! But almost did, due to hot weather I could actually have an extra shower every now and then.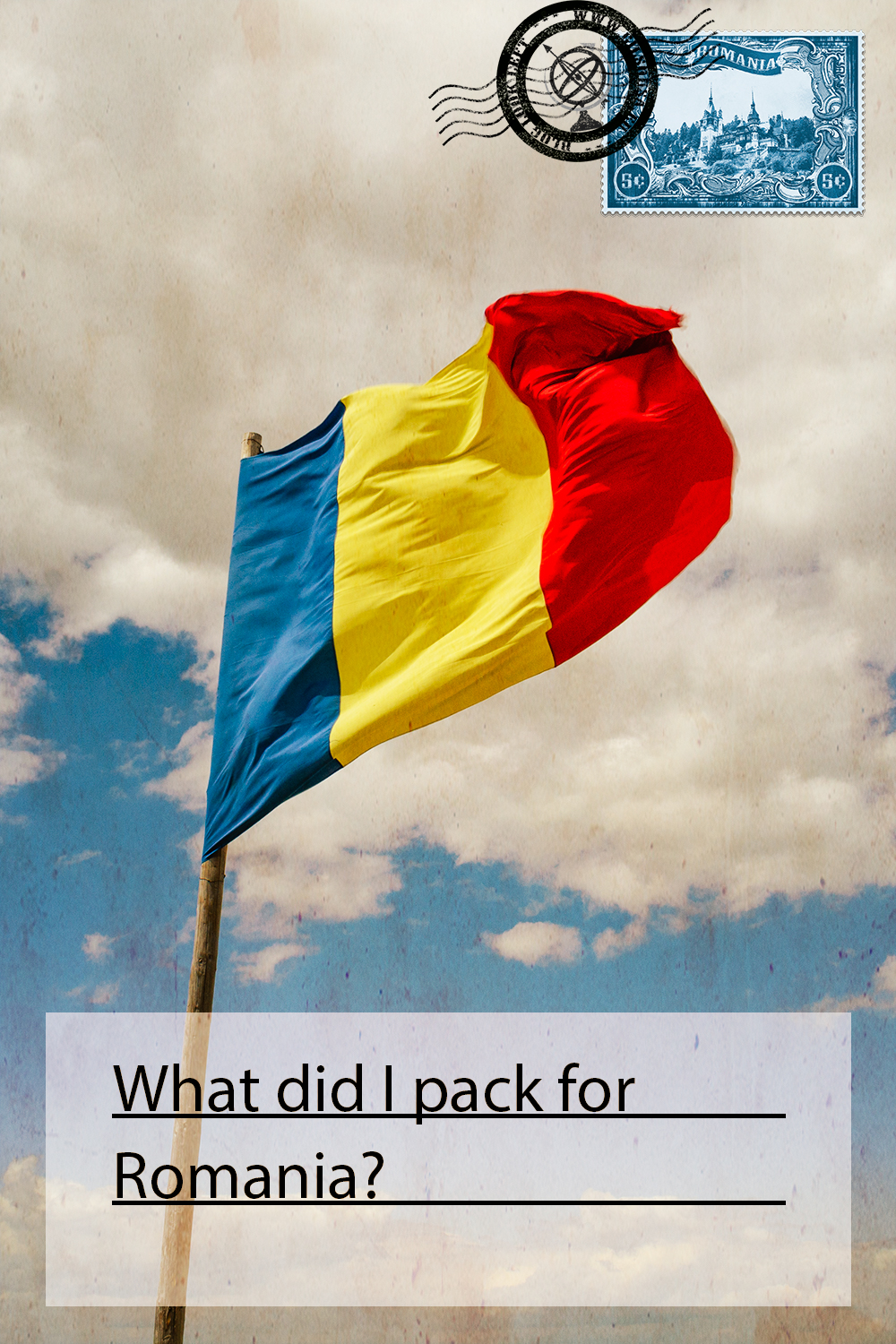 About the swimming wear, this ended up not being necessary due to the bad weather. It failed, but not the packing. I was prepared, just the weather screw our plans.
About the towels…, this was unnecessary. On vacations one should not be picky. Why would I have a bath and a beach towel? This wasn't a good idea…
The long sleeve t-shirts, I was wearing one on the departure day and I had an extra one that I didn't even unfolded… Too much. And considering that I also had a hoodie, that was indeed not a wise thing to pack.
What I could have packed?
I knew that the weather wouldn't be too cold, at least not as cold as Ireland. And I packed a pair of jeans. I wore it, a few times. It was useful, but not wise. We ended up going to the mountains as an alternative plan, and hiking pants there would be way more handy. Even better if hiking pants that can be turned into shorts. That would actually use less space than jeans.
I didn't miss anything else besides this, so, overall I think my packing wasn't that bad.