A few months ago I went to Eastbourne to visit some friends that were living there. London is definitely the most visited place in England, even all UK, but this time my destination was the south. Less crowded, more country side, more like "me".
My friends were living in Eastbourne, a seaside resort city in the South of England. Tourism is one of the strongest industries in Eastbourne, the pier, the beach and the cliff walks are the most known.
I was lucky with the weather, we went for a walk through the cliff at Beachy Head and the weather was just amazing. Mid-March, and three sunny days welcomed me to England, it was just perfect for the cliff walk.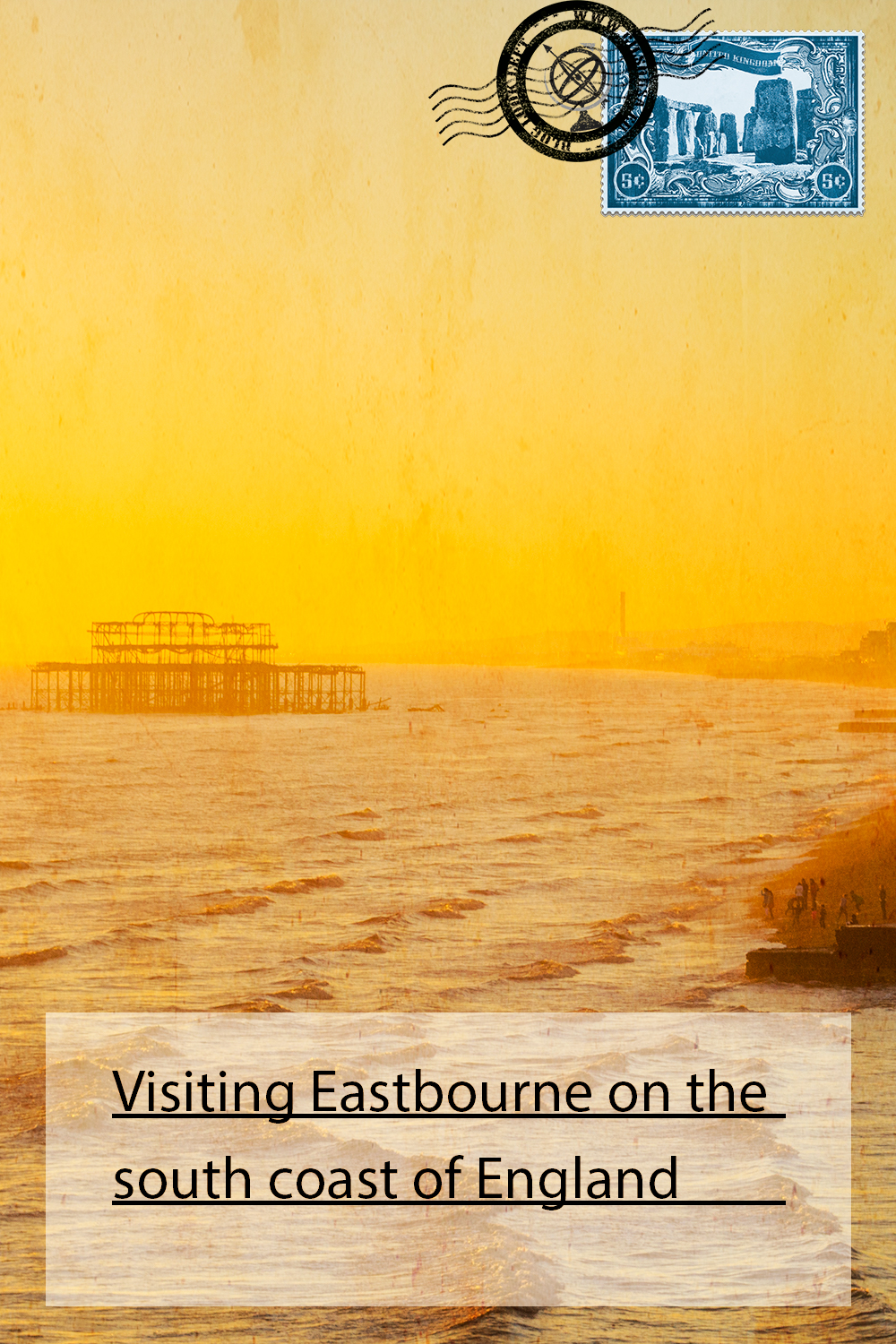 The highest chalk cliff in Britain is in Eastbourne, the Beachy Head. The name has nothing to do with beach, in fact it is a corruption of two French words meaning "beautiful head(land)". And it is beautiful indeed, the erosion is what keeps the white color constant. In some parts of the cliff, the erosion destroys up to a meter every year.
Beachy Head was also the scene of two major naval battles in the 17th century. It was also a strategic point during WW2 for radio communications. To reach London, the enemy aircraft had to pass near Beachy Head which would be detected with reasonable time.
The Eastbourne Pier, another iconic landmark, opened almost 150 years ago it is now one of the most popular attractions in the UK. On the pier stands an amusement arcade and several shops and food kiosks, and a tower that contains one of the first camera obscura ever made. Unfortunately it isn't open all year…
Where is Eastbourne?
This city is about 2 hours drive from London right at the south coast of England.