Hey there!
Welcome to my blog, here you'll find several articles focused on my travels and traveling in general. Reviews, travel journal and some articles with tips and mistakes I did and you can learn with.
Who am I?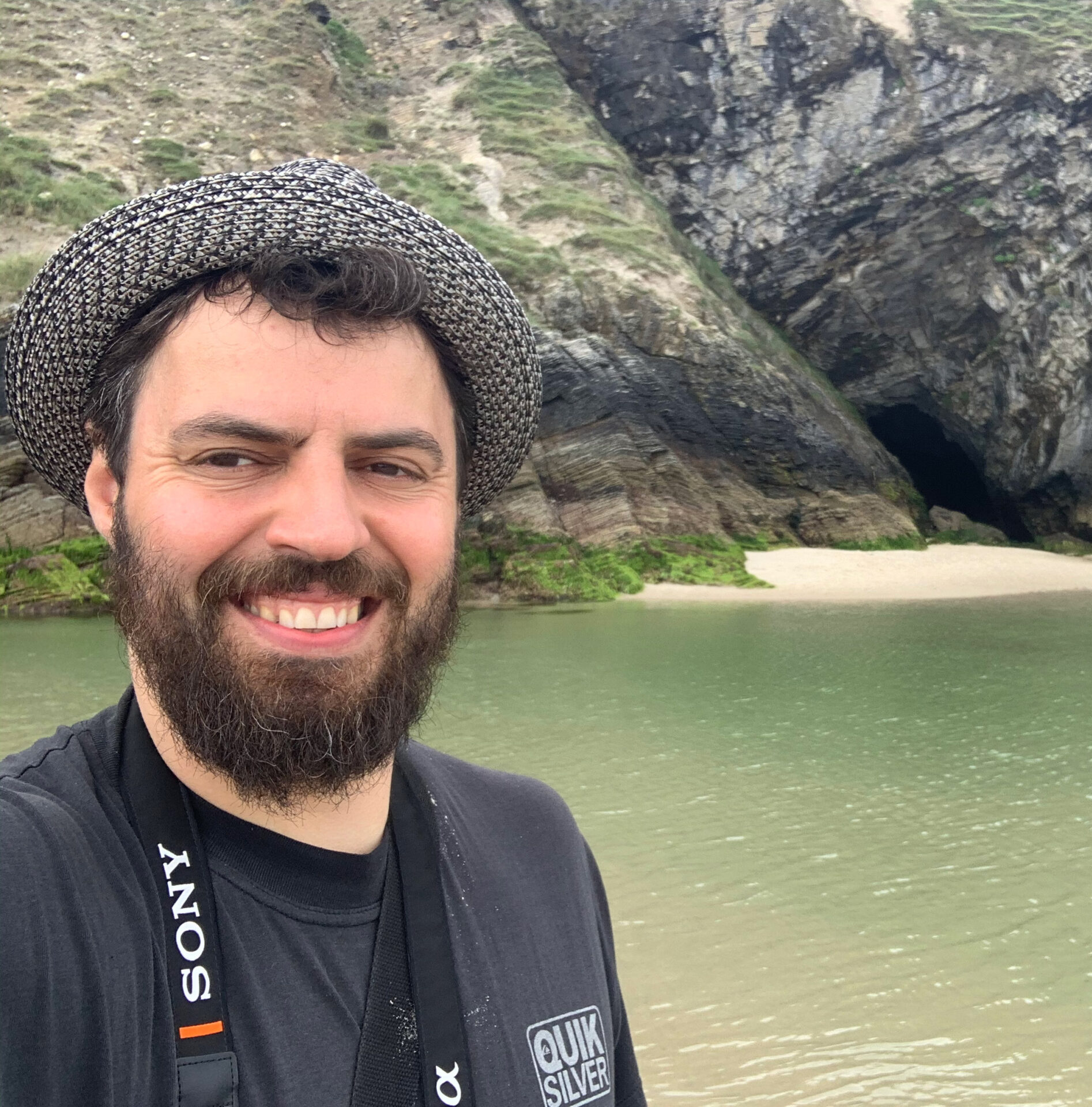 I am a Portuguese guy addicted to traveling, a weekend escape, adventures and a long-term living abroad experience. I lived in four countries so far (counting with Portugal), I love meeting new people and exploring new cultures and most of all, I like to be challenged with new goals.
What can you find here?
Essentially a big travel journal! I have re-organized all the posts into categories so that you can find easily the posts of your interest. I will also write reviews about everything I think it worths to be shared! So, basically, you can find here some entertaining reading and hopefully also helpful info for your travels!
Why Look Left?
I updated this blog's name a few times, I created it when I moved abroad for the first time and I had the urge to share my experiences with my friends and all those that are interested in following my blog. The last time I changed its name was when I moved to Ireland, where people drive on the wrong side of the road. Look Left is a reminder to do things my way and not what looks right to others, and of course, to look left before crossing the street.
GuardarGuardar